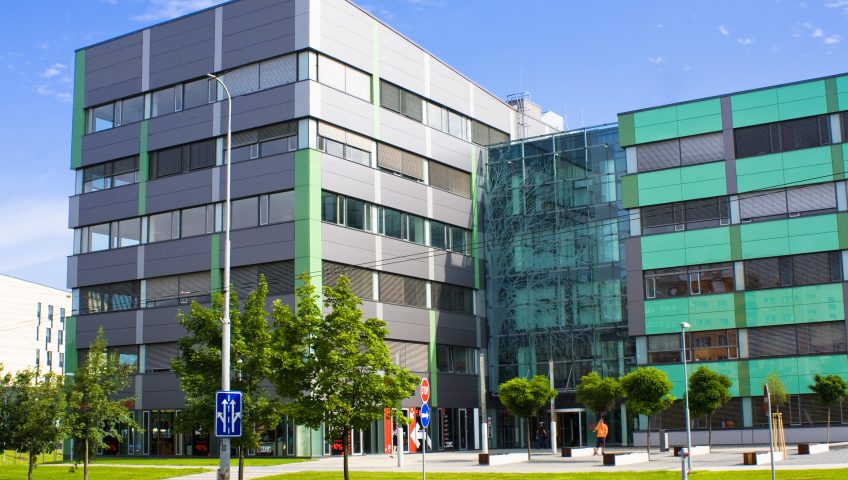 Aronson Landscape Is the Leader in Affordable Commercial Landscaping in Auburn, CA and Sacramento CA and Surrounding Areas
Aronson Landscape is committed to providing affordable commercial landscaping services in Auburn, CA and throughout Sacramento CA. We know that every business is on a budget and working hard to turn a profit. Our experienced team of professionals provides expert landscape design, installation, and maintenance service. We also offer exceptional lawn service options for our friends and neighbors in the commercial community. You can depend on our landscape specialists to provide any aspect of landscaping service at extremely reasonable prices. We can give your commercial location a complete makeover, make a few modifications or provide a thorough upgrade or renovation.
Affordable Lawn Service
Just because we provide affordable lawn service, does not mean we sacrifice quality. To the contrary, we guarantee customer satisfaction with the results we provide. We combine the best tools of the trade with industry knowledge to effectively administer all areas of lawn care . Our goal is to exceed customer expectations at every turn. To achieve this goal we offer outstanding lawn aeration, mowing, weeding, edge trimming, plant trimming, and shrub pruning service. Your commercial lawn will be the pride of the community and will reflect positively on you and your establishment. We are the budget friendly landscaper that cares about your yard.
Budget Friendly Landscape Maintenance
We offer excellent landscape maintenance service at budget-friendly rates. Our professionals do an awesome job of designing and installing every element of your landscape design, but we do not stop there. We will come out and take care of your maintenance requirements on a regular basis. Our experts will take care of the plant trimming and shrub pruning. We also offer trash removal service for your convenience. To keep things spruced up we will provide quality plant replacement and seasonal color replacement service too.
You can call Aronson Landscape for lighting maintenance as well. Lighting fixtures get damaged and we can address this issue for you quickly and accurately. We will provide impeccable tree maintenance service and remove any dead branches that are unsafe or unsightly. Do you have water features damage? We provide reliable water feature maintenance at a fair price. Weed removal falls under our maintenance plan too. We fertilize commercial lawns upon request.
At Aronson Landscape, we build all types of fencing and hardscape projects for the commercial location. We build retaining walls, water features, and seating areas. Our team offers affordable commercial landscaping options that transform your commercial property into something unique and exciting. Get in touch with us today for the most affordable lawn service and landscape maintenance in Auburn.